Estonia is preparing for the hot winter season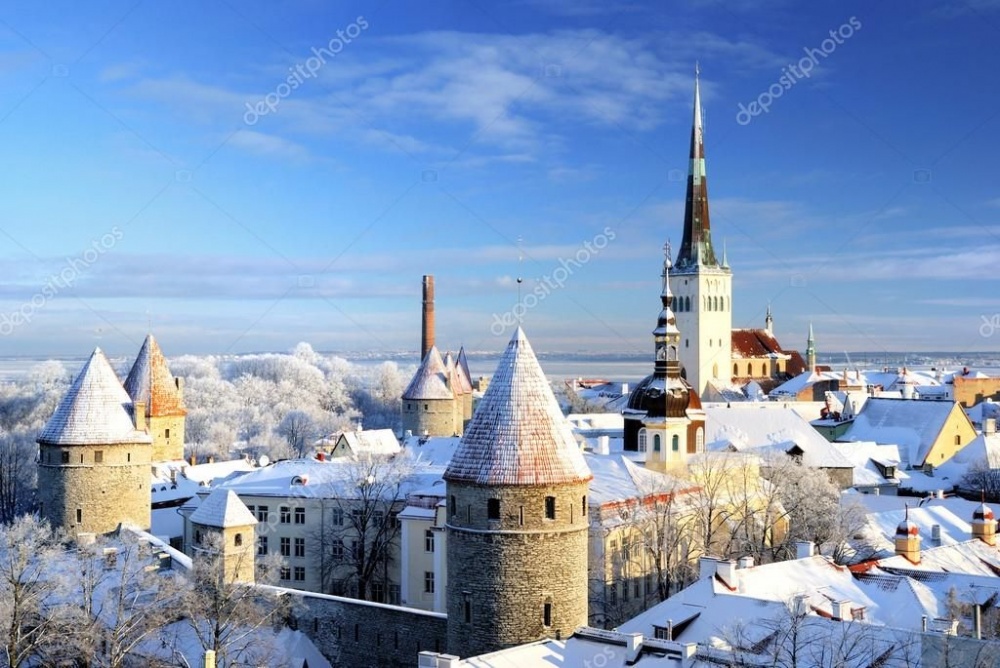 The workshop "Christmas Holidays and New Year in Estonia" was held at the Estonian Embassy in Moscow.
Winter is one of the most beautiful seasons in Estonia. This year, according to Irina Svidlov, a representative of the tourist office of the Tallinn City Hall, according to tradition, the Christmas market will begin its work on November 19 in Tallinn Town Hall Square. Handmade souvenirs, toys, Christmas decorations, candles and much more will be sold at this fair. Here you can always have a tasty meal, tasting traditional Estonian dishes and mulled wine. The square will house 65 wooden houses in which everyone can find gifts for their loved ones and friends. The fair will run until December 25th.
This year Tallinn is preparing a lot of pleasant surprises for citizens and guests. The 10th Tallinn Dark Nights Film Festival will be held in the city from November 23 to December 10. In October, the Russian Laughter international project started, and the Christmas Jazz festival will begin on November 29. Tomorrow at the Estonian National Opera the premiere of the performance "Cinderella" will take place.
The guests of the capital, who have chosen Tallinn for holding holidays in it, are waiting for a real winter fairy tale. It can be fully felt at the New Year's ball in the building of the Estonian National Opera. By the way, the new winter advertising campaign is called "Winter's Tale in Old Tallinn." And it has already begun: relevant information can be seen in print media, the Internet, the metro, on billboards and stands.
It is interesting and fun to celebrate Christmas and celebrate New Year in Tartu. On the eve of the holidays, the Antonius Guild begins work in the city - 22 workshops, where skilled craftsmen make household items and souvenirs from various materials, for example, from glass and ceramics. On New Year's Eve in Tartu you can get to the "Blue Light" with the participation of famous artists, or at the New Year's theatrical ball, or you can celebrate the New Year in the German style - sitting in the "Powder Cellar" with a glass of beer in hand.
Russian demand for holidays in Estonia is growing markedly. According to Estonian Consul Curly Veski, this year the average growth in flow from Russia is about 15%, and since June the number of visas issued has grown by 22%. And, according to Ms. Veski, the winter season will be "hot", visa applications have already begun to come. The consulate is seriously preparing to increase demand. According to Curly Weskey, in November the staff of the consular section will increase. The last day of issuing Estonian visas this year is December 20.
Similar articles:
Политика → В Эстонии победили разрушители советских памятников
История → Эстония - Земля русских предков
Эстония → Эстония: краткая справка