Deceptive Integration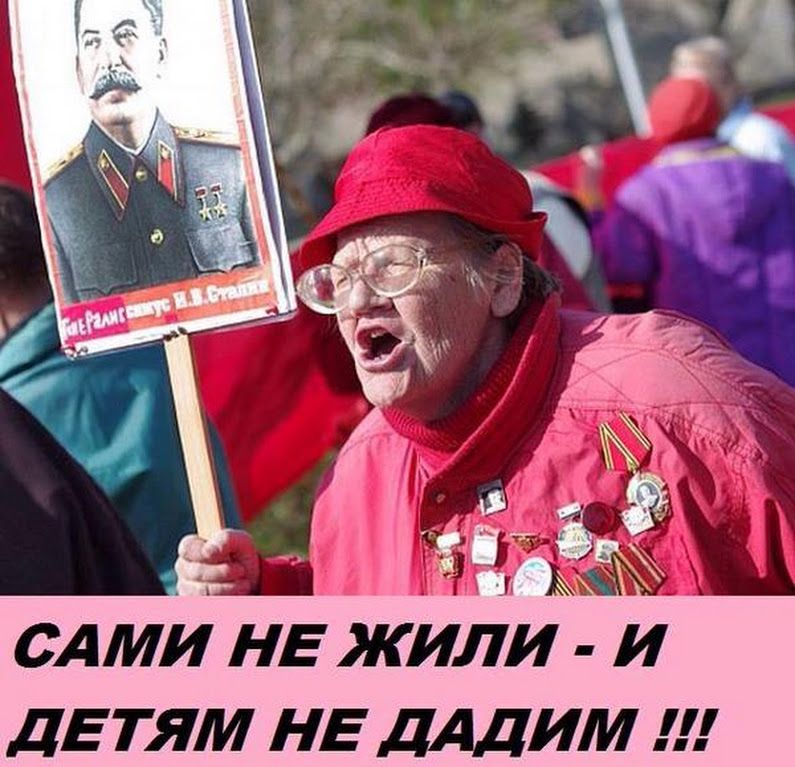 Peeter Cauldre writes in Maaleht that real life does not confirm the results of a recent sociological study, claiming that Russians living in Estonia feel good here - at home.
Many Estonians at the household level felt that non-Estonians living here had lost all interest in communicating in Estonian. Back in the mid-90s, non-Estonians tried to answer in Estonian. It was a broken language, with errors, but the mere attempt to speak Estonian aroused sympathy. Now non-Estonians calmly respond in Russian to questions asked in Estonian.
"If you follow the newspapers published in Estonia in Russian, you cannot but notice the arrogant, ironic, and sometimes mocking attitude towards the Estonian state and everything related to the" Estonian affair ". It's as if the Estonian state is some kind of temporary and hostile phenomenon that non-Estonians must somehow endure, "writes Peeter Cauldre.
He admits that Estonian politicians, for their part, have done much to help deepen such an attitude. It's worth remembering at least the election campaigns, when some parties went out of their way to catch the voices of non-Estonians. They are promised things that are not compatible with the official policy of the Estonian state, or they are given promises that they are not going to fulfill when they receive power.
According to Cauldre, non-Estonians are well aware that Estonian authorities can quickly and firmly call "their own" to order, but they look blindly at any provocative actions of non-Estonians. The monument in Lihula was taken away by crane accompanied by police, and in Tallinn no one dares to touch the symbol of occupation, Cauldre writes. "Moreover, at the event on May 9 of this year, the police had to defend the Estonian flag, and nothing was done against noisy veterans and Russian young people with provocative symbols." Cauldre writes that if the Bronze Soldier is not removed from Tõnismägi, in a year there will be several times more people demanding their "historical truth". It was once thought that this whole problem would disappear on its own, as there are fewer and fewer living veterans. But May 9 this year showed that the younger generation of Russians is growing up, who even more fiercely wants to implement the "holy work" of their fathers.

If Estonia claims that the USSR occupied Estonia, and Russia announces that Estonia entered this union voluntarily, then who will the local Russians believe?
Peeter Cauldre believes that if the Bronze Soldier is removed from Tõnismägi somewhere in the cemetery, the problems will not end. "Moscow deliberately forms the fifth column in Estonia. The local authorities may try their best to please non-Estonians, but they will not advocate for the interests of the Estonian state. This will be taken care of in other centers of power. "
Paradoxically, Estonia's membership in the European Union does not benefit the integration process, Cauldre writes. According to non-Estonians, the EU is a tool with which the Estonian authorities can be forced to take into account the rights of the so-called minorities. More and more young Russians want to live and work in some other EU country. Therefore, they prefer to learn English rather than Estonian.
"Therefore, you should not deceive yourself and be comforted by the fact that the local non-Estonians are more and more satisfied with their life. Perhaps this satisfaction is based on the belief that they have nothing to fear from any coercion on the part of the Estonian state of law-abiding and fidelity to the state. That this is just a temporary buffer formation between the European Union and Russia."