2021 Eesti Laul entries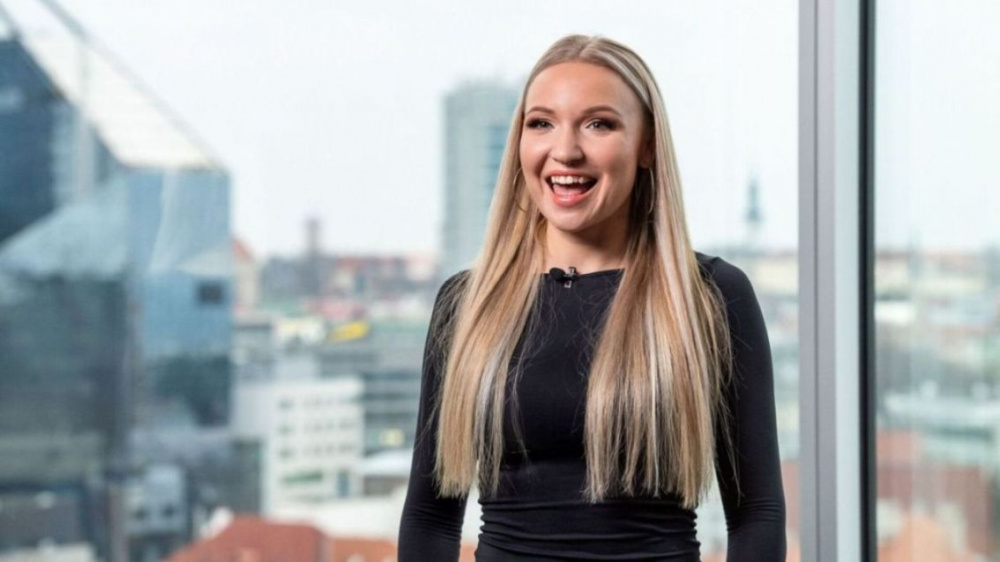 On Saturday morning, December 5, all entries to next year's Eesti Laul contest to find Estonia's 2021 Eurovision song were broadcast on ETV show "Eesti Laul 2021. Start."
All videos and lyrics can be seen on ERR's streaming site ERR Jupiter.
The chief producer of Eesti Laul, Tomi Rahula, said that there is something for all tastes and age-groups in this year's selection, both in the music and visually. "We see that besides strong musicians, we have a very professional 'video department' in Estonia. It is nice to see that the artists are used to our show's system, and have thought their videos through beforehand. We can see inventive solutions and professional executions," Rahula noted.
The semi-finals of Eesti Laul will take place on February 18 and 20, broadcast by ETV, and the winner will be announced on March 6. Last year's winning entry by famed singer Uku Suviste in the event did not make it to the finals, which were canceled due to the coronavirus pandemic. Suviste is on the shortlist for 2021 too.
All the entries, songs and videos, can be seen below. Contestants in the semi-finals are in alphabetical order, with artists and songwriters noted.
https://news.err.ee/1198888/watch-and-listen-to-all-2021-eesti-laul-entries
Similar articles:
Музыка → Таня Михайлова: подготовка к Евровидению идет полным ходом
Музыка → Начался предварительный этап конкурса Eesti Laul 2013
Музыка → Таня Михайлова приступила к репетициям в Копенгагене
Музыка → Эстонию на конкурсе Евровидение 2012 будет представлять Отт Лепланд
Музыка → Таня Михайлова представит Эстонию на "Евровидении 2014"