Eesti Laul winner will be announced today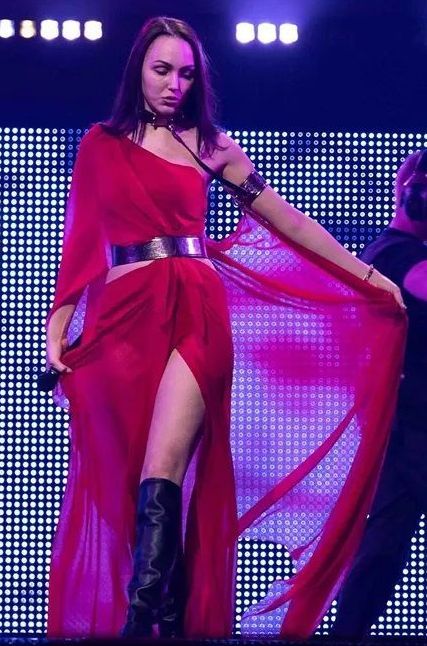 On February 11, the ice hall "Tondiraba" will be filled with music, and in the evening it will become clear which of the 12 finalists will go from Estonia to Eurovision 2023.
With commentary, the final can be watched on the ETV+ channel. Broadcast starts at 19:30.
Last year's winner Stefan, Zetod, Ines, Pur Mudd, Rein Rannap, Carl-Erik Taukar with the band, 2 Quick Start and Rein Rannap will perform as invited guests at the Eesti Laul final.
The fate of the finalists of the Eesti Laul competition is in the hands of both the international jury and the Estonian public. Voting takes place in two rounds: in the first round, both the votes of the jury and the results of telephone voting are taken into account. The top three in the overall standings will advance to the superfinal, and the winner will be determined by telephone voting. This year, the final entries will be judged by an 11-member jury, which includes internationally successful artists, producers, songwriters, as well as Eurovision experts and local preselection organizers from various European countries.
Similar articles:
Музыка → Таня Михайлова приступила к репетициям в Копенгагене
Музыка → Таня Михайлова представит Эстонию на "Евровидении 2014"
Музыка → Эстонию на конкурсе Евровидение 2012 будет представлять Отт Лепланд
Музыка → Начался предварительный этап конкурса Eesti Laul 2013
Музыка → Таня Михайлова: подготовка к Евровидению идет полным ходом