Record purchase of HIMARS multiple rocket systems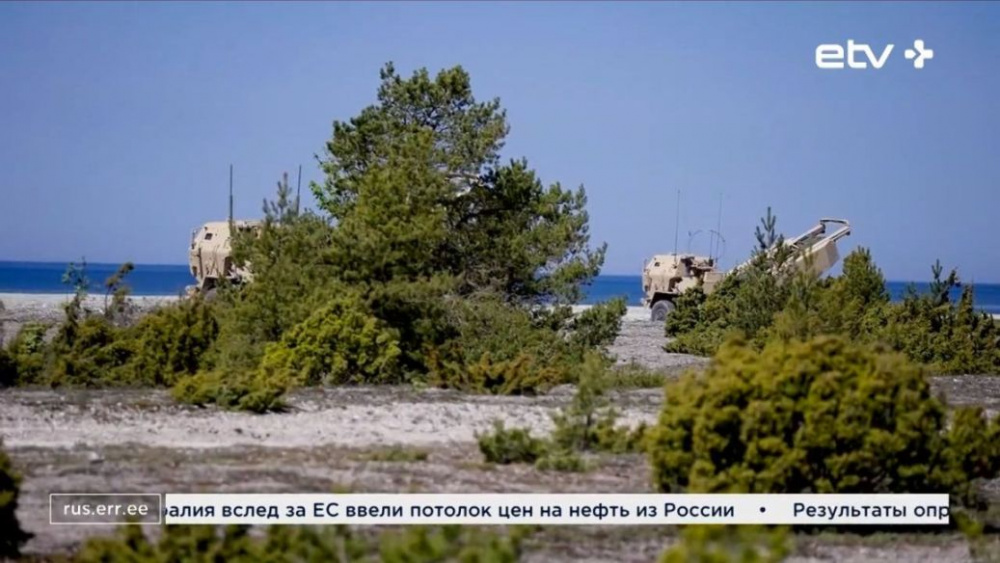 The Estonian government on Saturday announced the purchase of U.S. HIMARS multiple rocket launcher systems worth more than 190 million euros, the Ministry of Defense Investment Center said in a statement.
The corresponding agreement was signed on Friday between the center's director general, Magnus-Valdemar Saar, and the U.S. Defense Security Cooperation Agency (DSCA), in what is the largest arms deal in its history to date.
"Under the contract, Estonia will also purchase ammunition and communications equipment, including different types of missiles, ranging in range from 70 to 300 kilometers," it has made known in the statement. Estonia expects to receive first shipments of HIMARS in 2024.
"Our personnel will be trained before the weapon systems are delivered, so we will be ready to adopt them as soon as they arrive," added the head of the Defense Investment Center's armaments division, Ramil Lipp, in the release, picked up by Estonian state broadcaster ERR.
HIMARS will be paid for mainly with U.S. defense aid, which amounts to 132 million euros this year.
"I see a lot of understanding of this approach in the current and the next Congress. It is understood that we are taking steps to strengthen transatlantic security in general," Estonia's ambassador to the United States, Kristjan Prikk, has said.
The war in Ukraine is considered a direct threat to national security in Estonia, which borders Russia. As a result, the small Baltic state has increased its military spending and is modernizing its armed forces.
In addition to Estonia, the other two Baltic states, Latvia and Lithuania, also intend to purchase HIMARS missile systems.
Similar articles:
Оборона → HIMARS значительно увеличивает цену агрессии для России